You are invited to join us for WINE ON-PAINT ON PARTY WITH LARISA!
Let your creativity to bloom at Positive Beauty Boutique Salon, an upscale beauty destination in Cranston, RI!
Bring a friend and join us for a Wine, Paint and Beauty night.
Let's paint a canvas and sip some wine: it will be so divine!
With wine Positive Beauty Boutique Salon will have some special treats of infamous "Cheese & More Board" !
No art experience required. Limited space. For payment, please click here.
POSITIVE BEAUTY BOUTIQUE SALON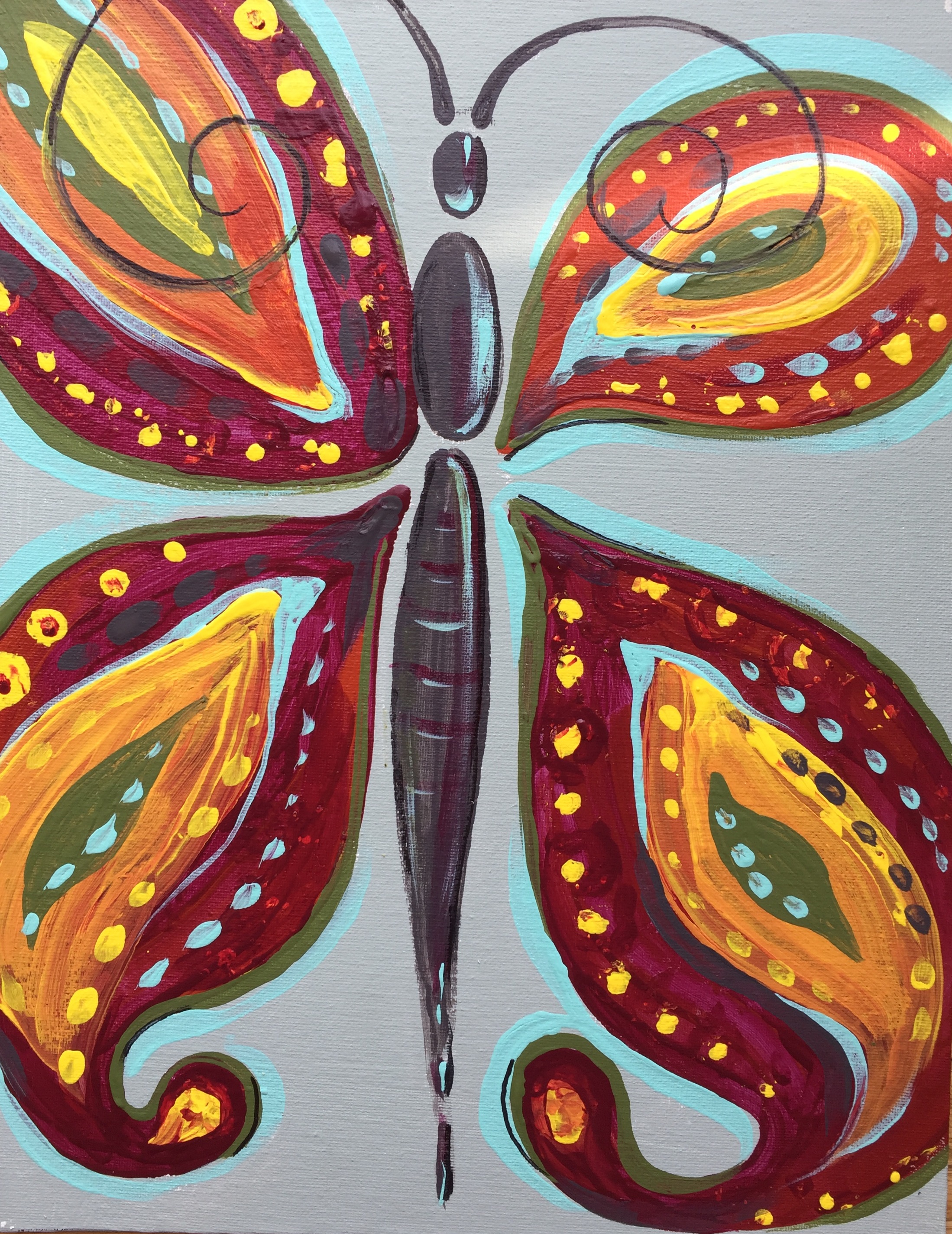 With autumn colors we will create an inspirational beauty representing evolvement celebrating the next chapter of Positive Beauty Boutique Salon